Many Lesbian, Gay, Bisexual, Trans or curious  (LGBT+) young people are strong, determined and happy with themselves, but everyone finds it tough sometimes, and it's important to get the right kind of support when you need it. The Sutton LGBT Forum is there for you if you need some help. We have information, offer support and have loads of contacts with organisations that help on issues which can affect LGBT+ young people's lives, such as: housing options, coming out, sexual health, managing relationships, hate crime and domestic abuse.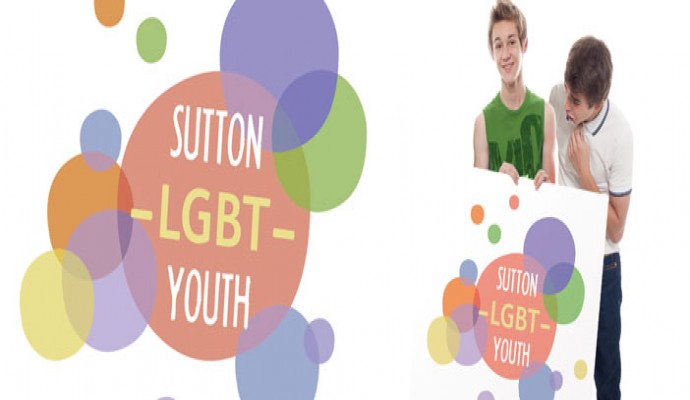 Every Wednesday from 19.00 to 21.00 
LGBT YOUTH GROUP 
Location: Sutton Youth Centre on Robin Hood Lane
The LGBT Youth Group (for Lesbian, Gay, Bisexual, Trans and curious young people aged 13 – 19) offers different activities every week. There is the potential to learn some new skills, informative sessions (such as on drug and alcohol awareness), make some new friends or just hang out with people you already know. Lisa and her team of youth workers, supported by members of the Sutton LGBT Forum, are there if you need someone to talk to, or if you need information on things that are happening in your life.
The LGBT Youth Group is open for LGBT Young People and their friends (so you don't have to go there alone). If you'd rather come by yourself, a volunteer of the LGBT forum is there to greet you, and show you around.